How to use Big Data to optimize your Roadshow
Big Data is a tool that can narrow down your target market down to the smallest detail –
finding people that are either searching for your competitors online, physically going to their stores and are exactly the right demographic or exhibit the behavioral patterns that you are looking for. They become aware of who you are, what you can provide for them and how they can find you by sending to your desired database an SMS or MMS. A small incentive always helps of course, perhaps a discount on their first purchase with a code or to simply present the message they had received when they arrive to your store or roadshow.
By using geolocation data, you can inform your target audience to visit your roadshow as you travel, providing you with the perfect platform to attract as many people as possible to join your roadshow.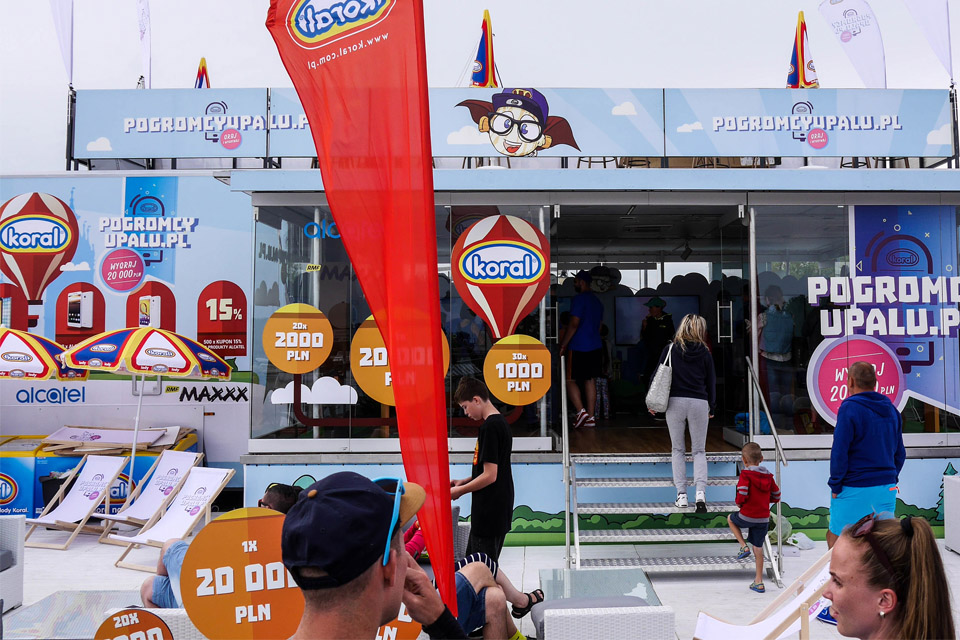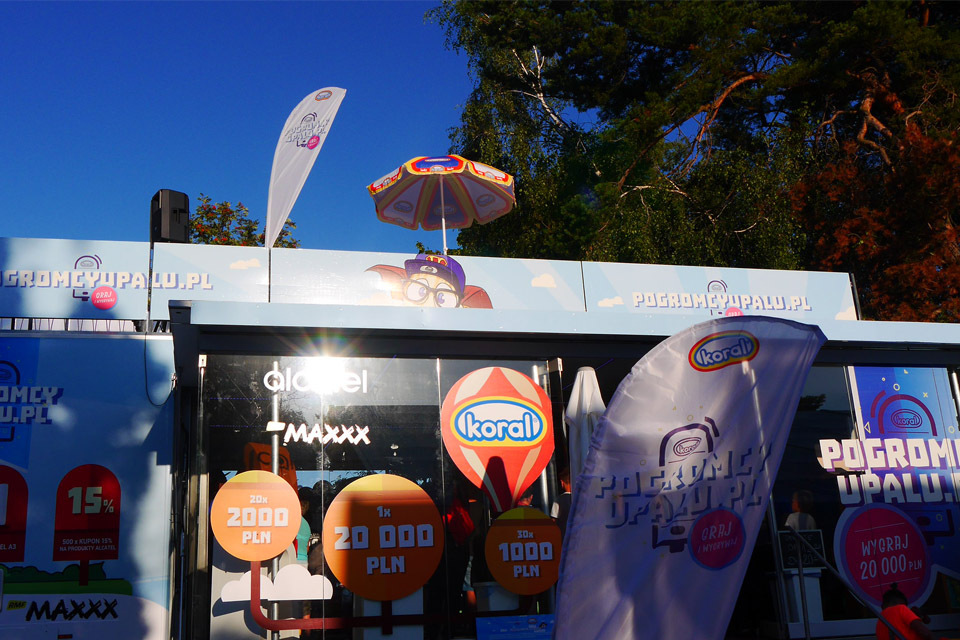 By combining all of these tools, one increases the effectiveness of each of the tools exponentially as Big Data traditional media, mobile applications and social media boost your roadshow while your roadshow boosts all of your media outlets.  If you are already entering a roadshow campaign, why not implement all of the tools at our disposal in order to magnify it's reach and it's eventual success? See what suits you best and in what way we can create a Roadshow 2.0 campaign tailor-made for you in order for as many people as possible to physically visit your roadshow vehicles. When you combine Big Data, social media, online advertising along with traditional media – they will exponentially increase the reach of your roadshow. This is what we call Roadshow 2.0.
The amazing versatility that we provide and the exceptional effectiveness that we achieve can act as the catalyst for your brand's success and the springboard that you have been looking for. The reach, unique engaging experiential marketing and cost-effectiveness are a combination that have catapulted many of our clients into the prime time.
We provide the platform to elevate our partners brand by expanding reach and providing cost-effective solutions. A hot trend in the fashion industry nowadays for example is for major clothing brands to effectively use our mobile units as pop-up shops in order to facilitate a mobile showroom for customers.
There is of course no better way to give your brand exposure than to display your brand at large events such as festivals, trade shows and the hottest urban locations  to provide yourself a mobile, highly professional and eye-catching platform on which you can effectively conduct your business.